Javier rico (he/they)
co-owner, lead producer, consultant
Javier lives in Long Beach, California with his husband Spencer, and a five-year-old pup named Riley. He's been working in the social and community management field for the tech and gaming industry since 2007. Although gaming is a strong passion of his, there's a wealth of knowledge on building communities and social media management that he is ready to expand and help others.
Our target clients are small business owners, drag queens, and content creators, and focused on being a creative production team for the marginalized community. If you are starting out and have an amazing idea but don't know how to get started, we're here to help you. From designing a brand or business name and logo ideas to your first live stream overlay including your first VOD edit. We want to help you get started and grow.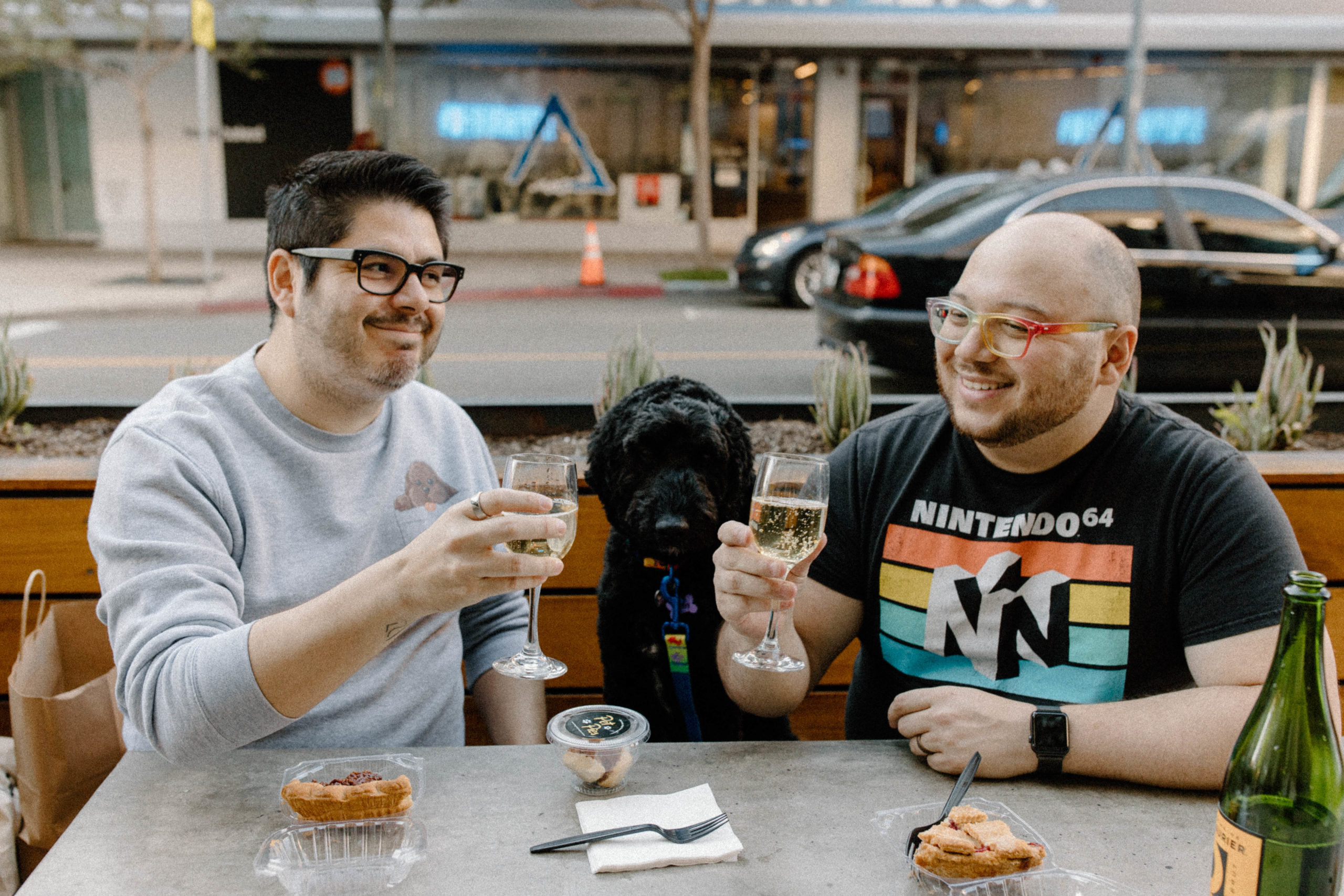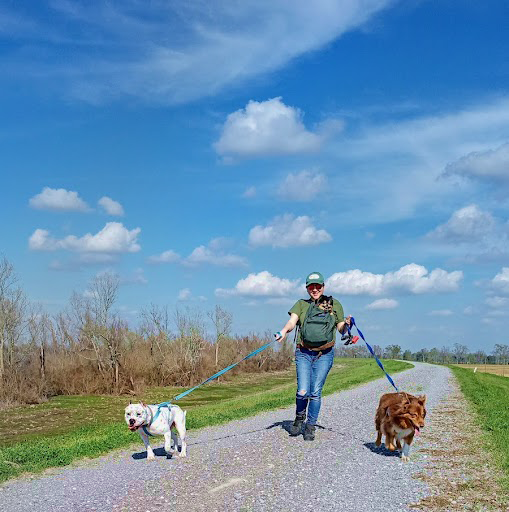 Julie Mendoza (she/her)
co-owner, lead editor, illustrator, designer
Julie lives in Baton Rogue, Louisiana with her partner Kyla and three pups: Athena, Leo, and Zoey. Julie is a talented artist and illustrator and has started to expand her talents to other creative methods. She has a keen eye and unique skill to make your video and/or audio moments pop. Although her background is in customer service, she brings a strong sense of patience and excellent listening capabilities when it comes to working together with our clients.
Both Javier and Julie are queer, and latine, and want all our clients to know that we love and support them. This is a safe space for you all.