Queer and family owned and operated!
We are a brother and sister duo aimed to help and support marginalized folks to create and grow their brand, business, and dreams.
Video editing for YouTube
Twitch overlays & emotes
Audio editing for Podcasts
Social Media Assets
Community Management
Advice, consulting, and more
Ciao Panda Productions has two co-owners. Javier and Julie, brother and sister duo. We are first gen Mexican-American, queer, and mega nerds. We're both huge gamers and consume a lot of manga, comics, and anime.
Javier works in the gaming industry as a Senior Social and Community Manager for a gaming studio. He's been in the industry since 2007. Javier lives in Long Beach, CA with his husband and pup Riley.
Julie is an illustrator, graphic designer, and video/audio editor. She works in customer service and as a translator/interpreter. Julie lives in Baton Rouge, LA with her partner and pups Athena, Zoey, and Leo.
Ciao Panda was created to support small businesses, content creators, drag queens, and other folks. We aim to be your content creation team and our prices are customized to fit your budget.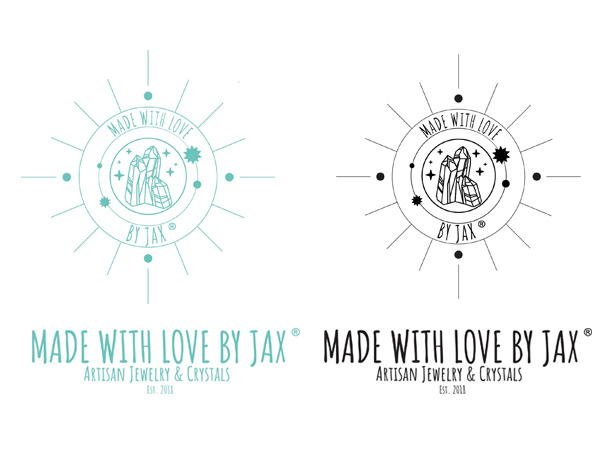 LOGO DESIGN
We'll brainstorm alongside you to design and illustrate your brand logo. Also keeping in mind the different applications and formats your brand logo may adapt to.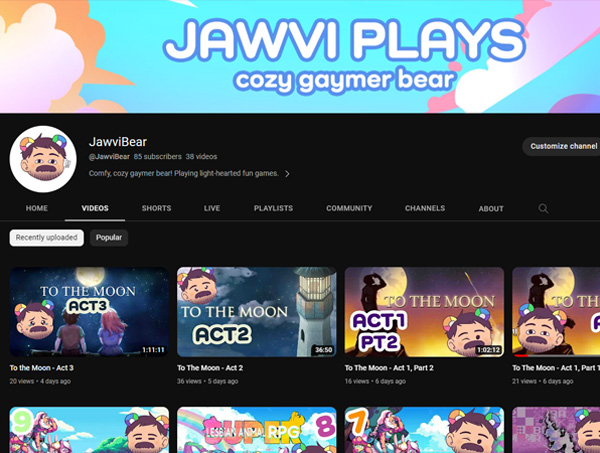 VIDEO EDITING
Let us help you edit your VLOG video footage or live-stream VODs for your YouTube channel. We can create clipped and sliced versions to fit other platforms as well, such as Instagram Reels, TikTok, and more.
AUDIO EDITING
Want to stick to your favorite part of recording your podcast? Perfect, we can tackle the rest. Work with us to edit your audio recordings and create clipped versions to promote your latest episode.